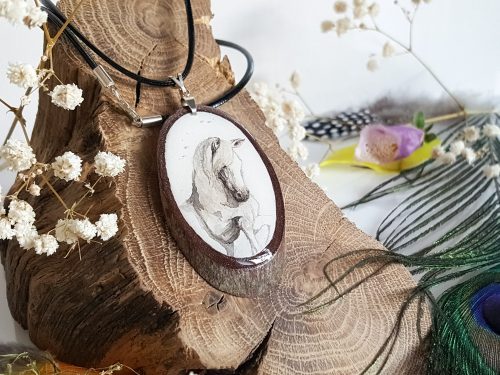 Impressum imagesower
Responsible Provider:
Katarzyna Haldas (Berlin, Germany)
Contact:
E-Mail: office@imagesower.com
Copyright ©
All rights reserved. All content pages on this site – including all pictures, textual information, trademarks and design – are property of Katarzyna Haldas and are protected by the Copyright Law. Copying and distribution require the written consent of Katarzyna Haldas. Learn more about Copyrights in EU by clicking here.
I recommand to share the content from this page by using the added social buttons. They automatically add the source of the content. You may also want to check out the FAQ